Radikon is all about the people. Meet our growing family of artists.
Radikon is a group of like-minded artists that came together to release records that are more than music, each with its own individual soul and lifeblood. Producer and painter work closely together at Radikon to craft genuine, heartfelt art. The Berlin-based imprint was founded in the autumn of 2018 by Jonas Saalbach and Guzy who embarked on a journey with their close friends like Yuven, Baime, Dahu, Arude and Yubik. Effortless grooves, organic synthesis, haunting melodies and the masterful subtleties of Simon Kneip's artworks drive the captivating atmosphere at Radikon.
Guzy
Berlin
Co-owner of Radikon and enthusiast of melodies with emotions.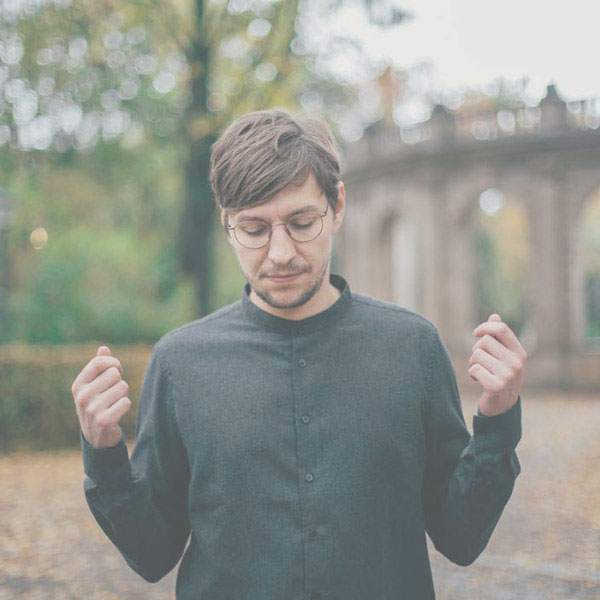 Jonas Saalbach
Berlin
Co-owner of Radikon with spirited emotion is the protagonist in Jonas Saalbach's brand of electronic dance music.
Dahu
Berlin
His eerie emotionality makes for a different breed of house music.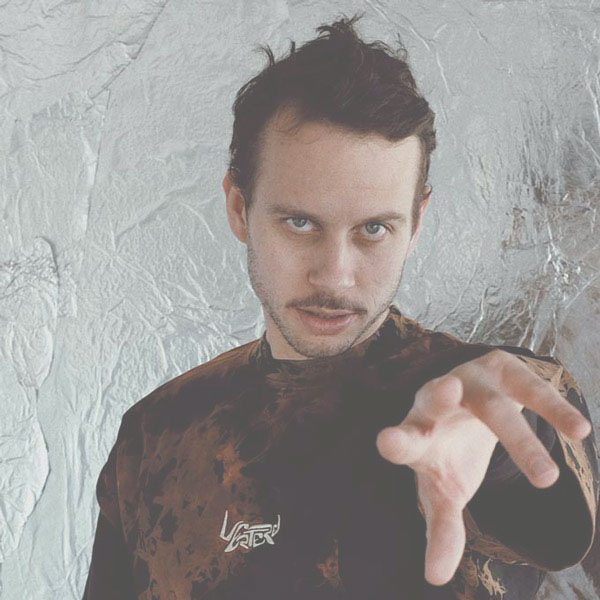 Yubik
Munich
On his musical journey, Yubik has been traveling off the beaten path.
Arude
Lodz
Arude is a young and aspiring producer and DJ from Poland.
Yuven
Berlin
It is nigh impossible to name an artist whose music flows more naturally from mind to sound as Yuven's.
Baime
Copenhagen
Baime in a word are bold. Their tracks are daring, wild and heavy with experimentation, but still retain a brutal effectiveness.
SKALA
Berlin
SKALA has been making music since she was a child and combines her background in piano music with her current Melodic Techno productions.
Lexer
Leipzig
Lexer hailing from Leipzig, Germany. He showcases the power of a producer that commits to the vision of his tracks.
ALMA (GER)
Berlin
ALMA (GER) – carefully crafted tracks with heartwarming spaces and emotional hooks all carrying a very distinctive sound signature.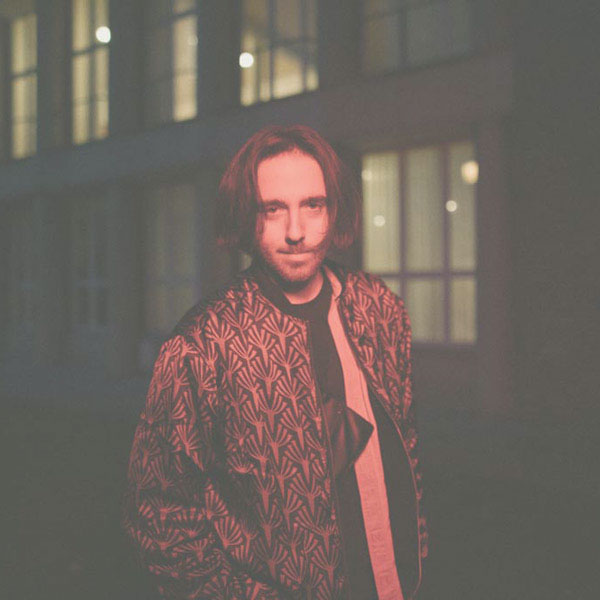 Foreign Guest
Berlin
Foreign Guest is a veteran music producer with beats that reflect his passion and skills in music.
Coeus
Belgrade
Coeus is steadily growing and is striving to become one of the electronic music's next DJ's/producers of the Balkans.
Naeiiv
München
Munich native live act Naeiiv combines dreamscapes filled with nostalgia and crackling electricity in his productions.
Krink
Berlin
For years, Krink has been the quintessential artist: Bold, uncompromising and utterly committed to his craft and vision.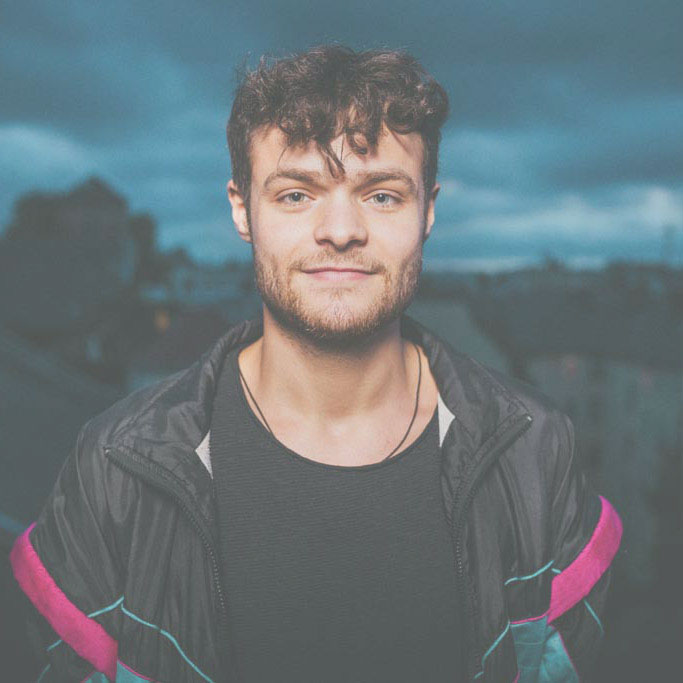 Sam Shure
Berlin
Sam Shure combines his passion for the piano and especially house music to create symbiotic electronic music.
Luna Semara
Bremen
The feeling of being able to take people on a journey and bring forth a perfect moment of shared euphoria is what Luna Semara adores.
Hollt
Rotterdam
Hollt merges melodic elements with a defiling energy and creates adventurous stories with his own unique blend of genres.
Tantum
Karlsruhe
Techno, House and all things between. Tantum is trying to redefine the borders between forward-thinking melodic techno and progressive-house.